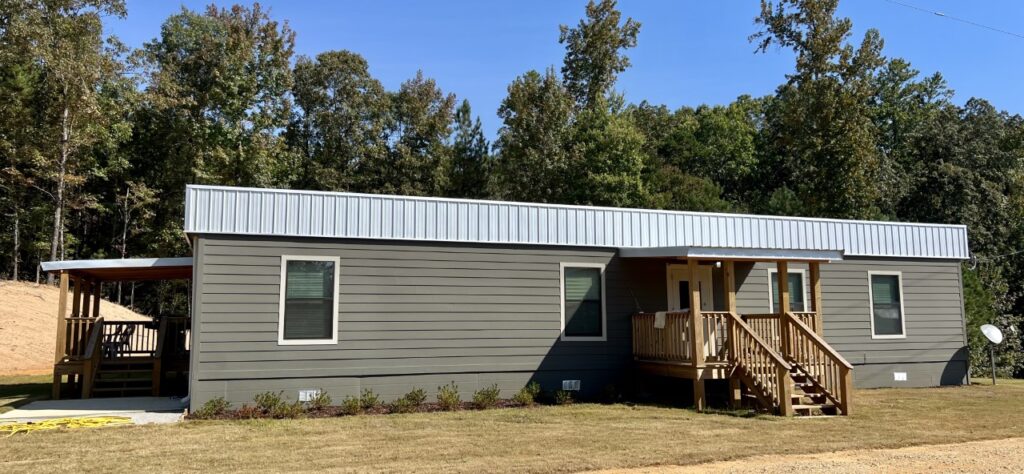 Housing offering rehabilitation to individuals with drug-related pasts.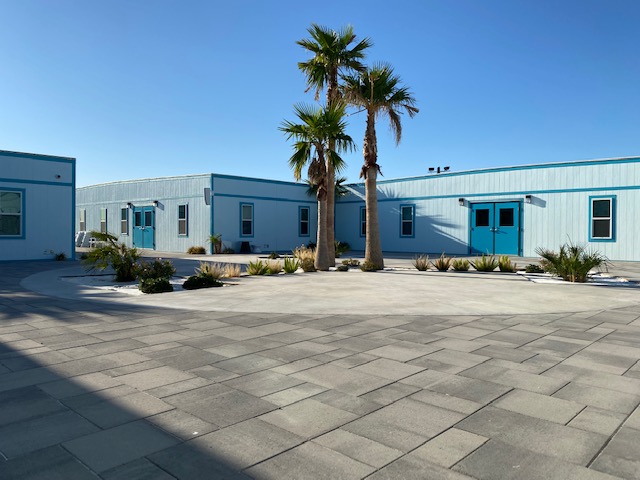 An expansion of the Crystal Lagoons Island resort in Glendale, Arizona.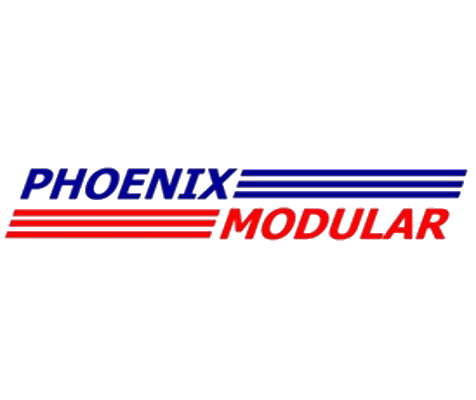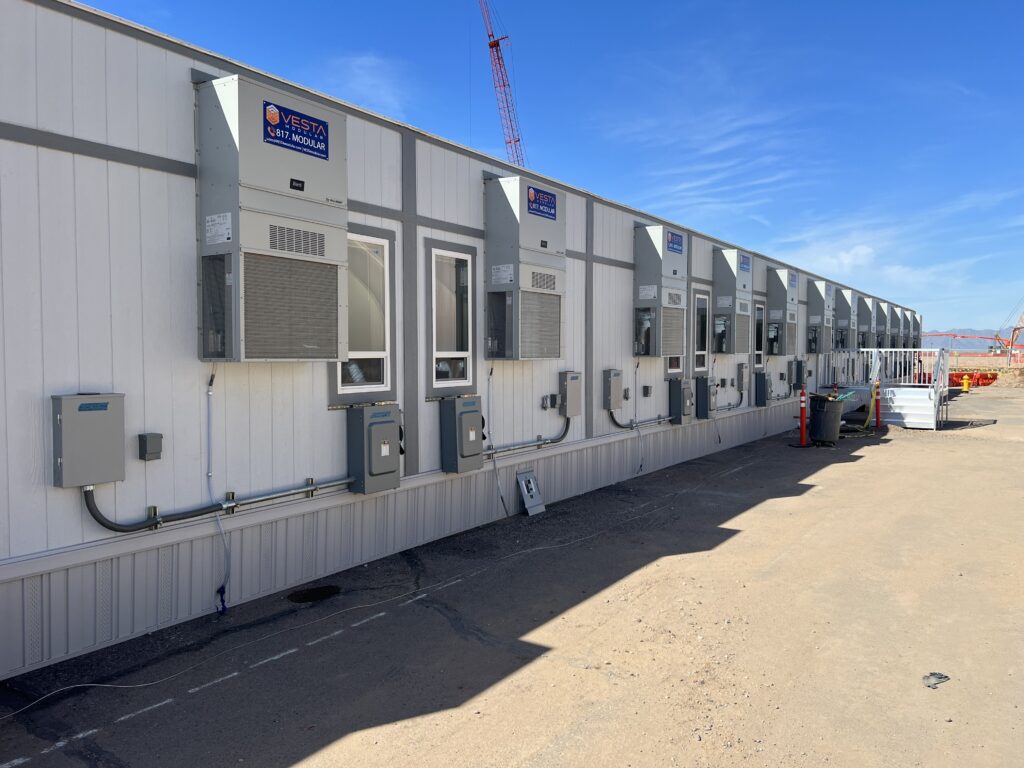 General office space with break rooms, conference rooms, and more.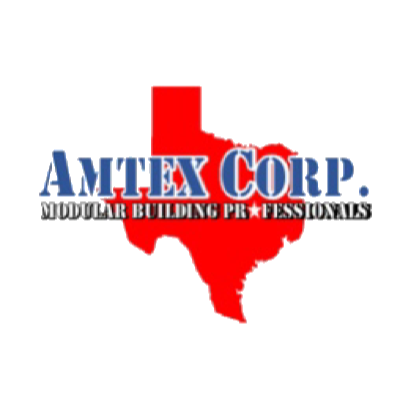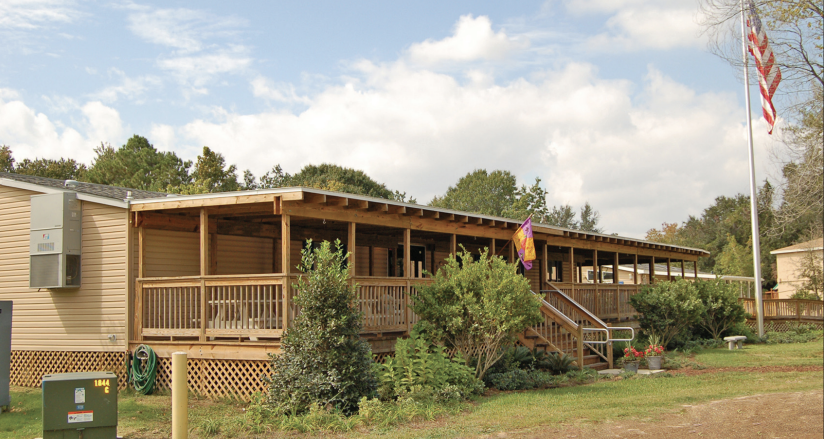 Additional classroom space which included a library, classrooms, and a television studio.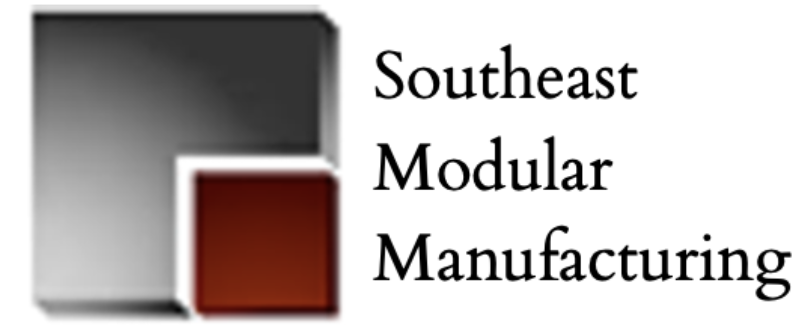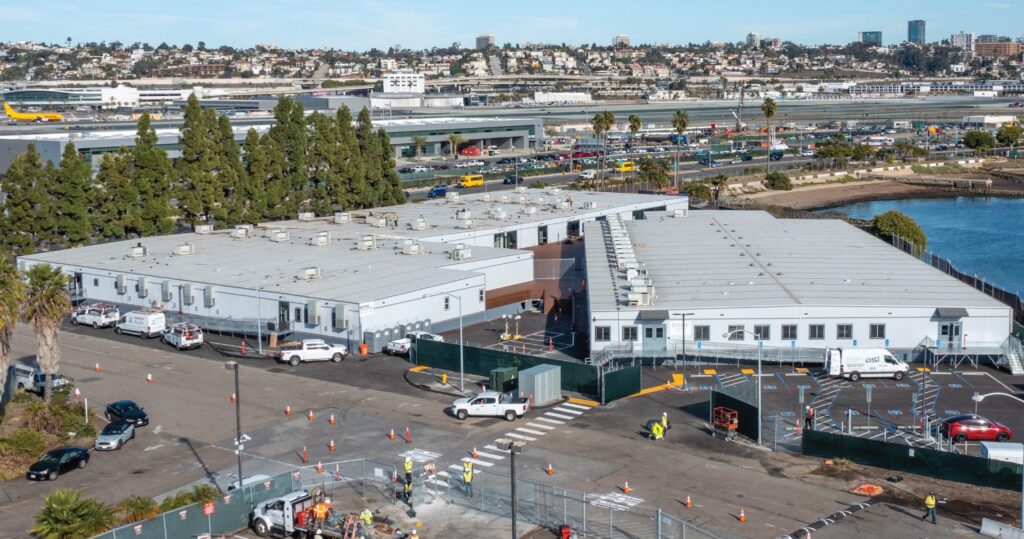 Conference, office, and administrative space to support teams working on overhaul of terminal.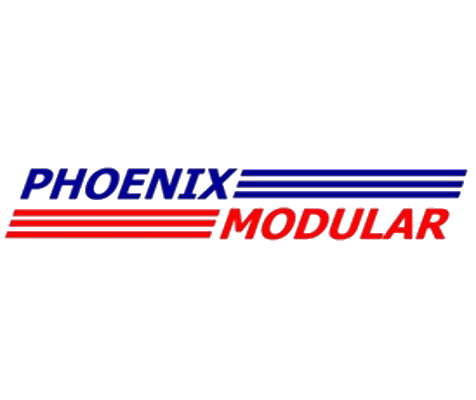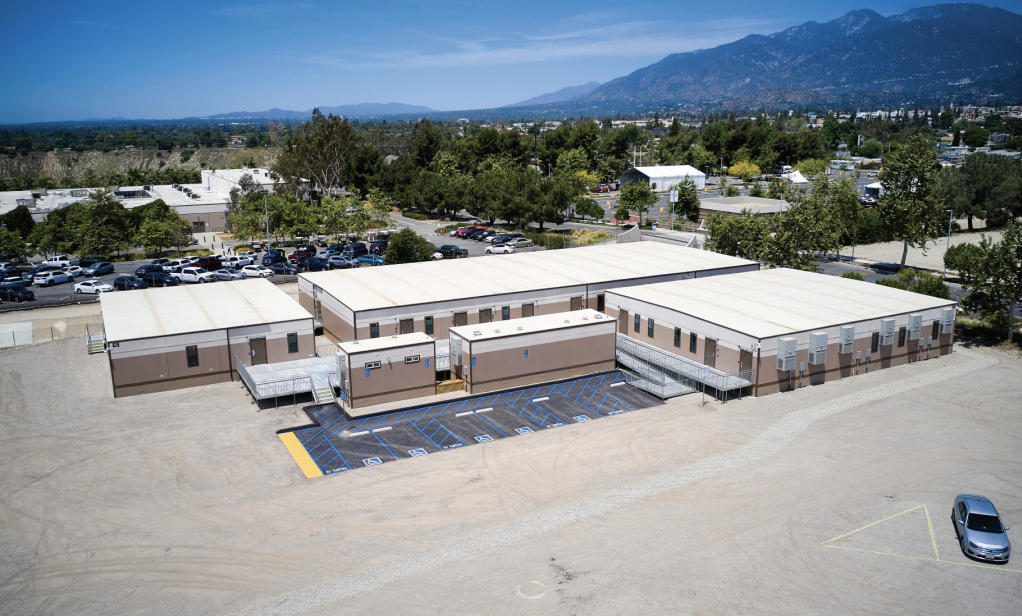 Administrative space for multiple parties to collaborate on a hospital's expansion project.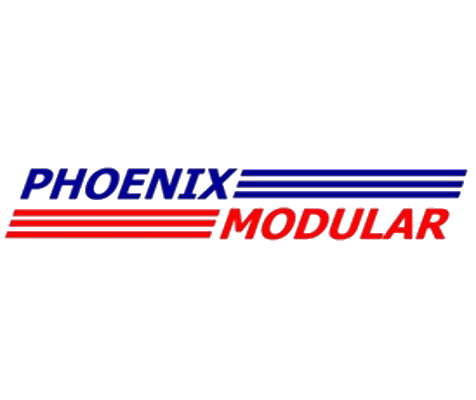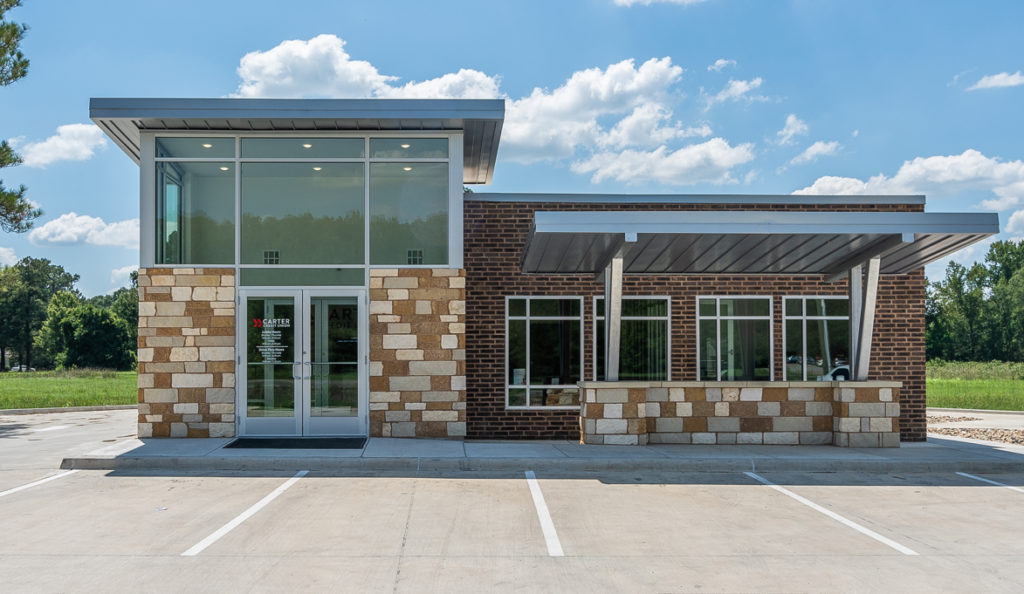 A 3-module financial building for Carter Credit Union.

New office space which will allow for both team and company growth.