Modular building wholesaler serving you nationwide.
Providing the highest quality buildings for every industry.
Industry experts in modular construction.
At Sunbelt Modular, we manufacture modular office space, medical facilities, classrooms, multi-family housing, churches, banks, and more. As the top wholesale modular manufacturer in the United States, we can confidently say that the sky is the limit, and we're excited to go there with you.
You dream it up, we make it happen.
Sunbelt is one of the only modular-building manufacturers which has the ability to convert site-built traditional design to modular friendly plans. Our expert architects and engineers will work alongside you to turn your modular dreams into reality today.
High-quality buildings for all industries.
First, you contact one of our various dealer partners and share your modular plans and ideas with them. Then, the dealer contacts our Sunbelt factory, and our engineers and architects will work with the dealer directly to ensure that your modular building(s) is designed exactly the way you want it to be. All of our communication and pricing flows through the dealer. We will make certain that all buildings meet their required code before we start the building process.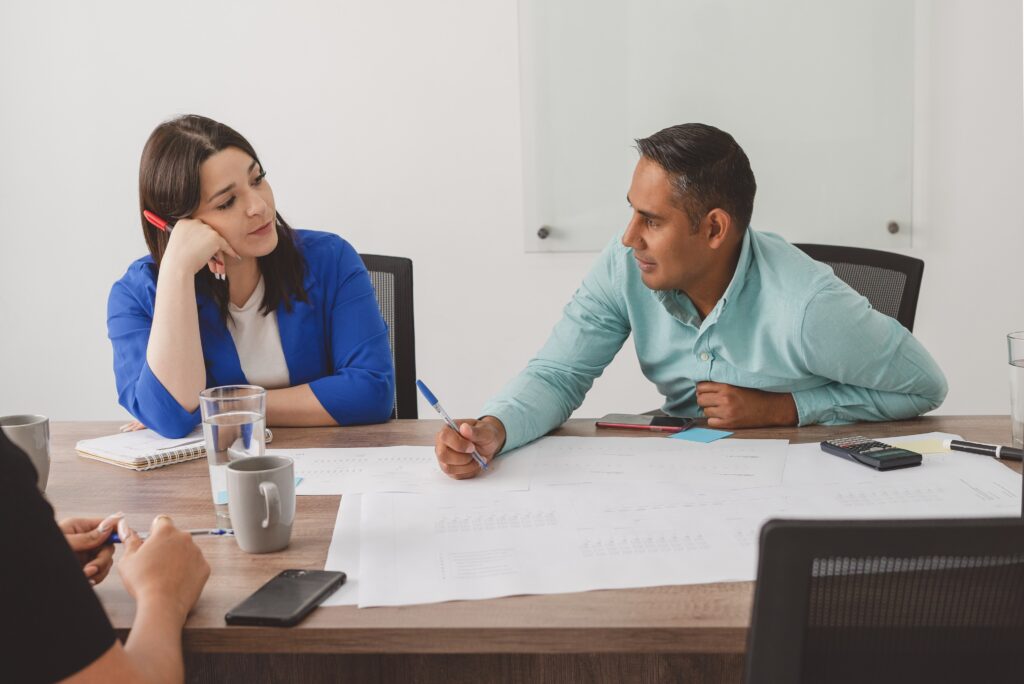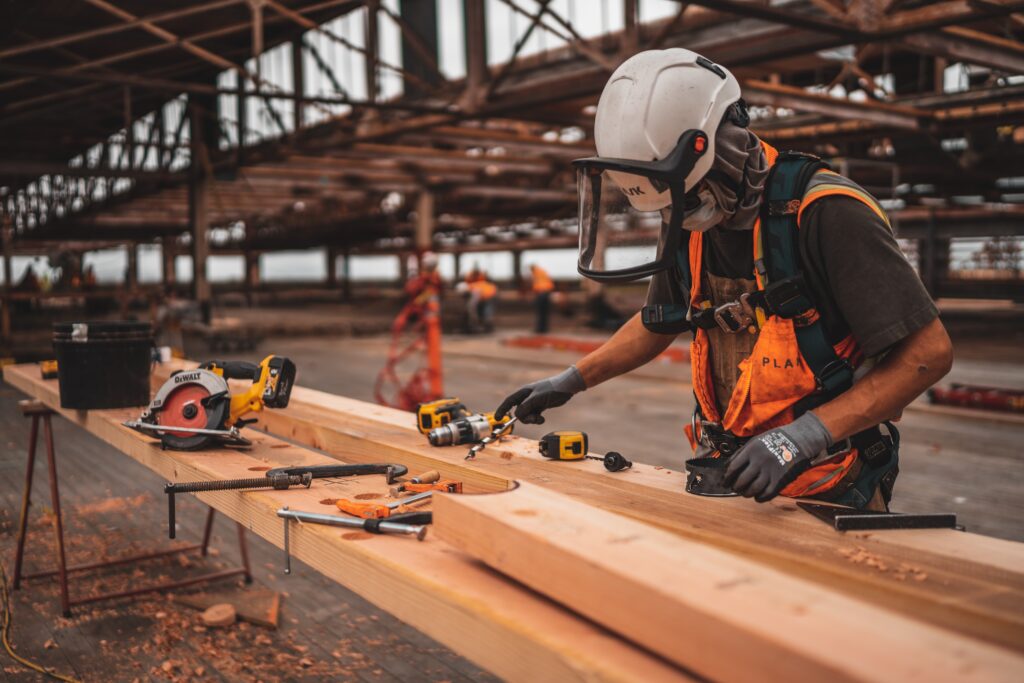 Next, your building(s) will go into production. Our experienced builders will create your masterpiece inside our factory, thus guaranteeing that your building(s) is not exposed to unfortunate weather conditions. Once our factory work is finished, we will work in coordination with our dealer partner to carefully transport your modular building to its final destination.
Once your building(s) reaches its destination, finishing touches will be made. After a few days, your personally-customized building space will be ready for whoever will inhabit it, whether that be students, office-staff, or church-goers – you name it!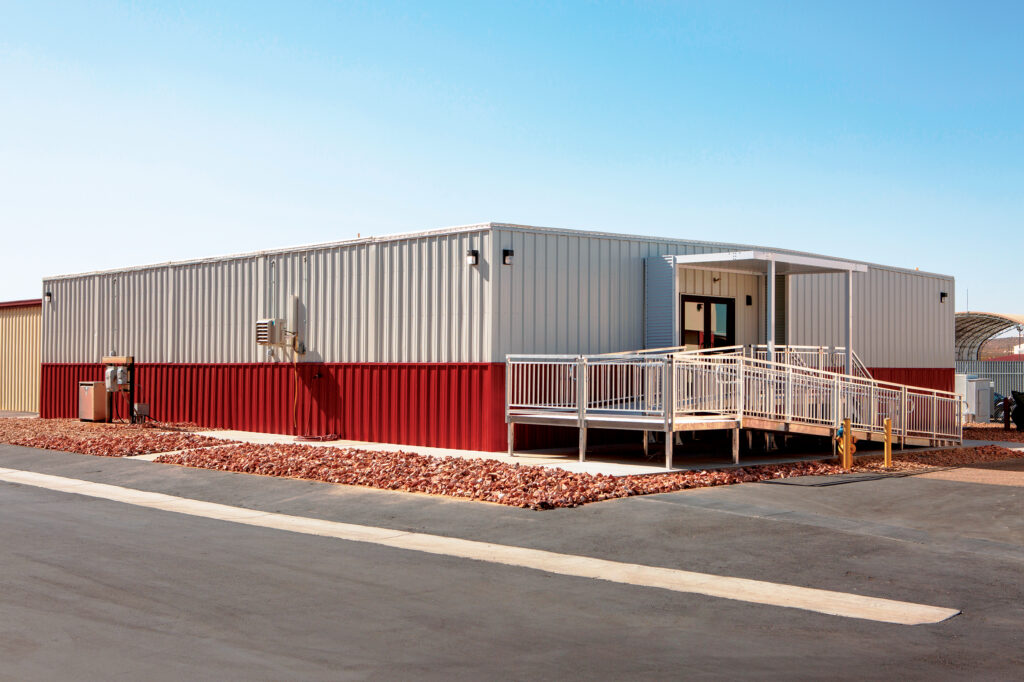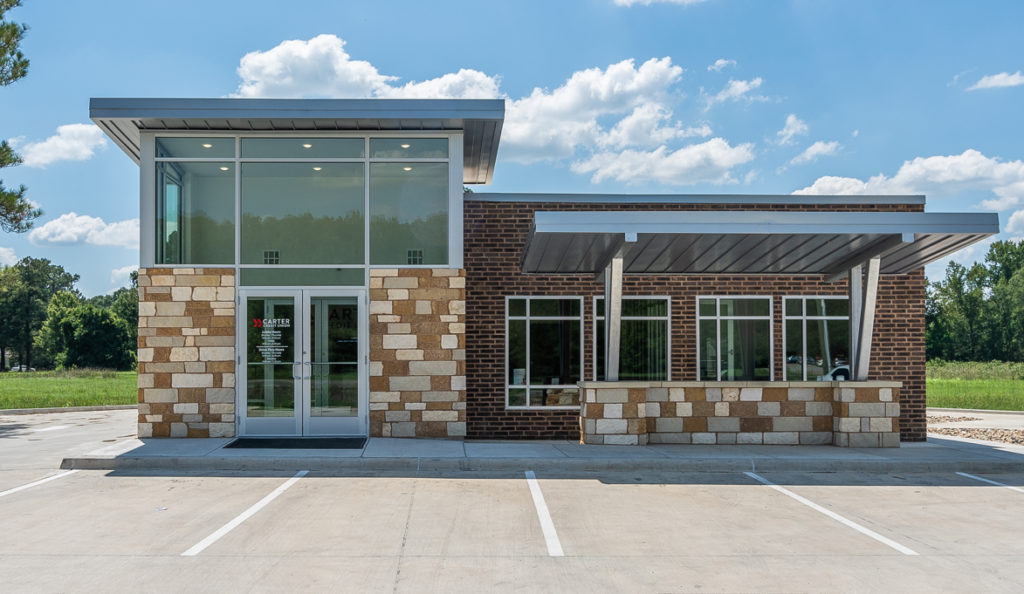 Carter Credit Union in Coushatta, Louisiana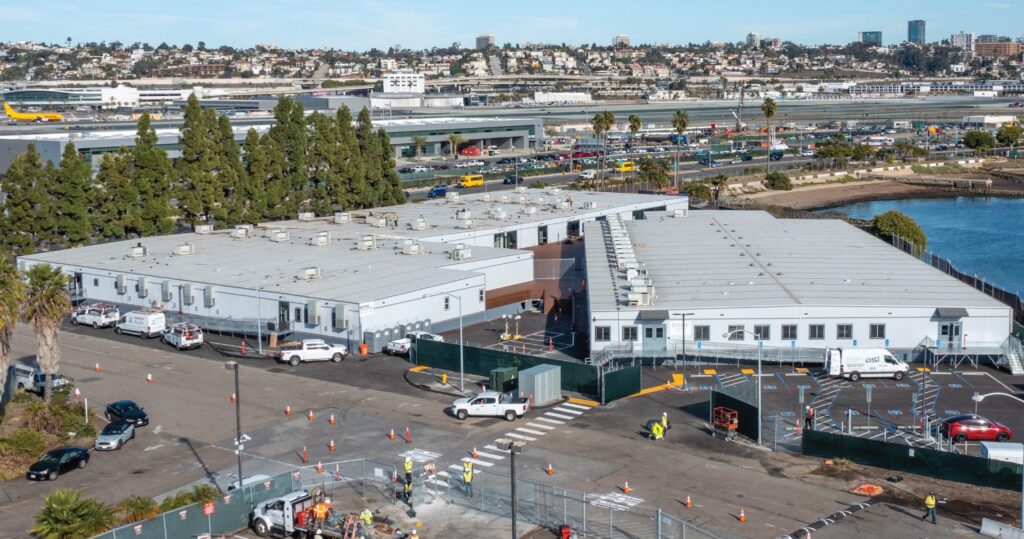 San Diego Airport in San Diego, California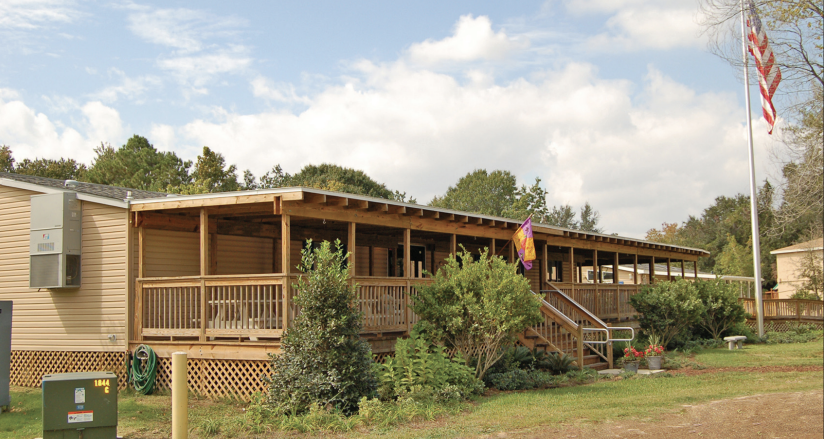 Educational Facility in Clay County, Florida
Sunbelt Modular Locations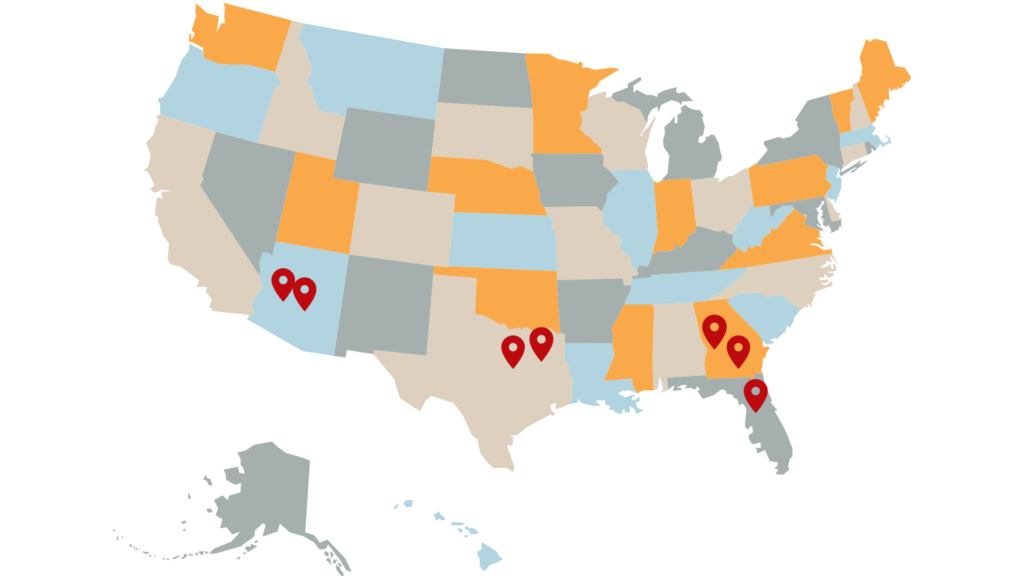 From Left to Right:
MR Steel 
Phoenix Modular 
Indicom Buildings 
Amtex Corporation
ProMod Manufacturing
Specialized Structures
Southeast Modular
What Can We Build For You?
Have something else in mind? Contact us and we can make it happen!