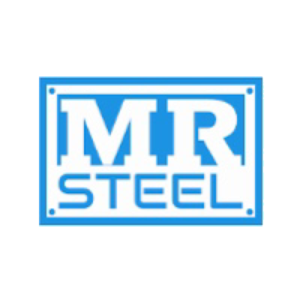 We Are MR Steel.
MR Steel is located in Phoenix, Arizona. We specialize in the manufacturing of UTV Trailers, All-Terrain Trailers, Watercraft Trailers, and Equipment Trailers.  Additionally, we fabricate many other steel products, including ramps, steps, security lids, mezzanines, door/window guards, and more.  MR Steel is committed to providing exceptional service and building quality relationships, as well as engineering top quality products.
To learn more about us, visit our main website at www.mrsteel.com.
See why customers love MR Steel.
"The people who work at MR Steel are outstanding individuals who make this company stand out from the rest. Any time that an issue arises, they immediately take care of it and are transparent through it all. You can't get that with most companies, but with MR Steel, it can be expected."
"We began working with MR Steel last year and are so grateful that we did. They produce beautiful products and we are highly satisfied with their services."
Please fill out this form, and we will be in touch with you as soon as possible.